Medical Information
SUMMMARY OF BENEFITS AND COVERAGE
(Effective Date of July 1, 2015)
MEDICAL PLANS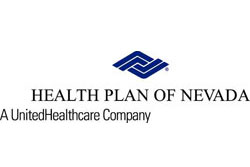 Health Plan of Nevada (HMO) - click to view
702-242-7300 or 1-800-777-1840
702-242-7300 or 1-800-777-1840
HPN Portal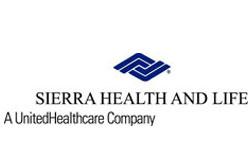 Sierra Health and Life (POS) - click to view
702-242-7300 or 1-800-888-2264
DENTAL / VISION PLAN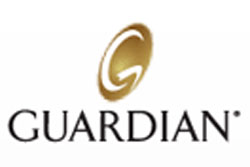 Guardian (Dental) - click to view
1-888-600-1600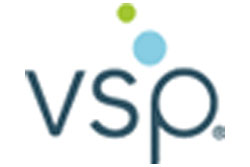 V.S.P. (Through Guardian) - click to view
1-800-877-7195
MAIL ORDER PRESCRIPTION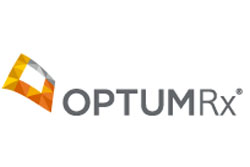 OptumRX - click to view
1-800.788-4863
@YOURSERVICE
@YourService is an online member portal / member services center tool that members can register for and access 24/7.
HPN Members will be able to update their PCP selection which currently requires a call to Member Services.
@YourService - click to view
NOWCLINIC
Don't drive to the Clinic when you are sick, use the Nowclinic.com from HOME!!!
Enroll and use this link to be able to see a Doctor 24/7 from home on your computer or Smart Device.
You can also get the app from this site for your Smart Device.
Nowclinic.com - click to view
Now Clinic Guide - click to view
Guardian Life Insurance Policy Portability
While employed at LVMPD, you have a $30,000 life insurance policy with Guardian. We wanted you to know that with your retirement, resignation or termination of your employment, you may be able to "port over" (keep) this $30,000 life insurance policy.
In order to be eligible to port this policy over, you must provide proof of satisfactory insurability to Guardian. This is not a guaranteed issue policy and you may be subject to medical questions.
If you choose to proceed with a portable certificate of coverage, please contact 1-800-433-5982, Option 1 and ext. 5696 or email national_conversions@glic.com. Please note: You have 31 days from your last date of employment to apply.
Individual Insurance Plan Information:
Those looking for an individual medical insurance policy are encouraged to go to the Brown & Brown website at www.bbnevada.com and look for individual products. A representative from the Individual Policy Department will reach out and assist with questions / concerns / picking a product that fits your lifestyle / budget. Individuals may also call the main phone line at 702-259-3850 and ask for Veronica – but she will request all the information that the website requires.
Medicare Questions & Medicare Supplemental Insurance Policies:
Those individuals with Medicare questions and/or looking for Medicare Supplemental insurance policies are encouraged to contact Len Barend at 702-361-1293.