Discounts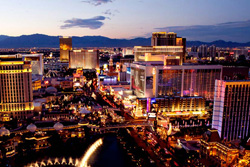 Las Vegas is a thriving city with many businesses, large and small. LVPPACE wants to connect you, our members, with businesses that are offering our members discounts. Your LVPPACE membership card will be the key to you getting these discounts since you will have to show card. So please don't lose it. There will be a replacement fee and cards will be printed quarterly at this time. If you know of a business that you would like for us to reach out to reference giving our members discounts, please contact the office at 702-382-9121 or via email at office@ppace.org.

Working hard for union families since 1986. Standing up for UNION members & their families. Committed to improving the quality of life of working families through our unique products and services. Click here to see what great new benefits await you or go to their website at www.unionplus.org.
---
Cowabunga Bay Water Park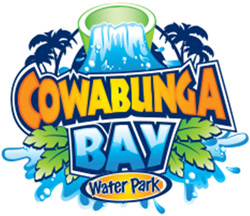 LVPPACE Members are able to take advantage of discounted tickets and season passes using the following link:
https://cowabungabayvegas-heroes.ltibooking.com/categories/all

Please Note – You must bring your LVPPACE Union ID with you to gain access to the park. Thank You!
---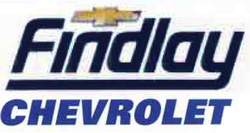 Findlay Chevrolet
"Tires are Forever Program"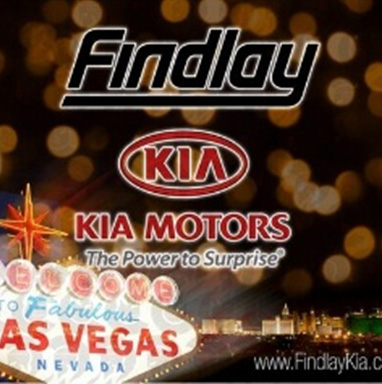 Findlay Kia
Below Invoice Pricing

Findlay Toyota
Referral Fund Program – Click here »
Members Discount Program – Click here »
New Discount Program – New or Pre-Owned – Click here »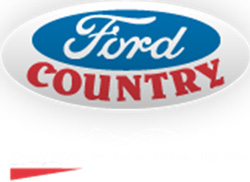 Ford Country
Members Discount Benefit Program

Planet Nissan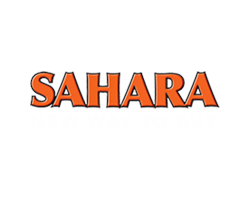 Sahara
Special Fleet Pricing for LVPPACE click here for flyer
Sahara Chrysler, Jeep, Dodge, Ram Dealership
5050 W Sahara Ave
Las Vegas, NV 89146
Phone: (888) 681-7413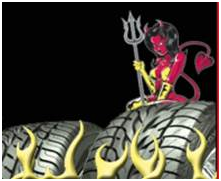 Sin City Wheels & Tires
Come Take a Roll on Us
(702) 255-8473
http://www.sincitywheelsandtires.com/
---
Balloon & Face Painting [top]
The finest in Family Entertainment
Balloon Sculpting, Face Painting and more!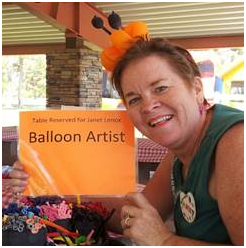 Janet Lenox
1126 Deer Horn Lane
North Las Vegas NV 89031
Phone: 702-308-7274
Website: www.janetlenox.com
Facebook: www.facebook.com/JanetLenoxFFPage
Instagram: lvballoonlady

---
Carpet Cleaning [top]

Precision ChemDry is offering a discount to all LVMPD Employees and Retirees. Click here for the flyer.
---
Cellphones [top]

FirstNet
Any LVMPD employee qualifies for $39.99 pricing for unlimited talk, text, data and priority network access. In addition, family members receive a 25% discount, with an additional $25 off if there are 2 lines or more.

Sprint
Members and their family are eligible to receive a Public Safety Group Purchasing member 22% discount on regularly priced Sprint monthly service.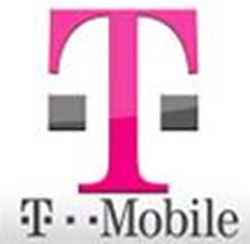 T-Mobile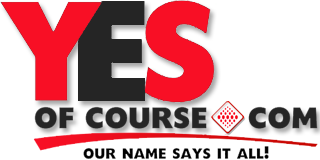 Valerie Aragon
"Your #1 Cellular Accessory Store"
Office: 702-939-9993
Fax 702-939-9990
Toll-Free 1-888-866-6280
Website: www.yesofcourse.com
Click here for LVMPD flyer
---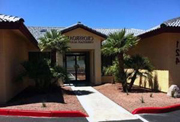 Crossroads Christian Academy
Welcome to Crossroads Christian Academy!
To show our continued appreciation and support for all *LVPPACE members *we would like to offer a *20% discount*. We accept 18 months thru 2nd grade and each year we will be adding a grade up to 5th grade possibly 8th grade. Click here for flyer.
Please visit our website at www.crossroadslv.org, follow us on our Facebook page or call us at 702.868.2767 for a tour.
---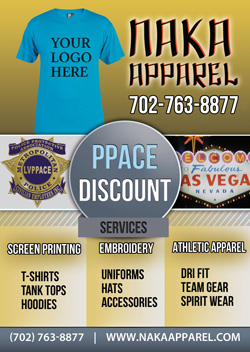 Naka Apparel
15% Discount For Screen Printing
10% Discount For Embroidery
FREE Expedited Order Processing
No Minimums
Website: www.nakaapparel.com
Phone: (702) 763-8877

---

Truman Orthodontics
Truman Orthodontics would love to offer a special promotion for your employees and their spouses only - $500 off full treatment. Free Consultation. Cannot be combined with discounts or promotions. Offer available to new patients only.
Dr. Mark Truman – Summerlin
10000 W. Sahara Suite 110
Las Vegas, NV 89117
Phone: 702-360-9000
Dr. Zachary Truman - Henderson
880 Seven Hills Dr #170
Henderson, NV 89052
Phone: 702-221-2272
---
Entertainment [top]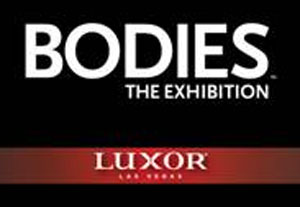 BODIES...The Exhibition
BODIES...The Exhibition offers an intimate and informative view into the human body. Using an innovative preservation process, the Exhibition allows visitors to see the human body's inner beauty in educational and awe-inspiring ways. Our Exhibitions have over 200 actual human bodies and specimens meticulously dissected and respectfully displayed, offering an unprecedented and wholly unique view into the amazing body.
Specimens in the Exhibition are prepared through a revolutionary process called polymer preservation, in which human tissue is permanently preserved using liquid silicone rubber. This process creates a specimen that will not decay, offering thousands of unique teaching possibilities for educators at all levels. Preparation time varies: a small organ may take only a week, while a full-body specimen may take up to a year to prepare. After quality preservation, specimens can last for decades. Click here for Discounts flyer.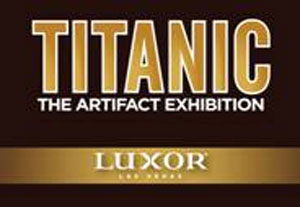 Titanic: The Artifact Exhibition
Titanic: The Artifact Exhibition takes visitors on a journey through the lead-up to the maiden voyage of the Titanic to its eventual perish in the Atlantic Ocean. Along the way visitors will learn countless stories of heroism and humanity that pay honor to the indomitable force of the human spirit in the face of tragedy.
The Exhibition has been designed with a focus on the legendary RMS Titanic's compelling human stories as best told through authentic artifacts recovered from the wreck site of Titanic and extensive room re-creations. Upon entering Titanic: The Artifact Exhibition, guests will receive a replica boarding pass, assume the role of a passenger and follow a chronological journey through life on Titanic – from the Ship's construction, to life on board, the famous sinking, and the modern day efforts to recover and conserve the wreckage for future generations. Click here for Discounts flyer.
---

Jennifer Hochberg, NMLS# 1280749
Loan Officer Assistant to Amy French #376940
Castle & Cooke
O: 702-475-6319 C: 702-956-4689 F: 855-801-8349
jhochberg@castlecookemortgage.com
6900 Westcliff Dr. Ste 800 | Las Vegas, NV 89145

Billy Riley / Mortgage Loan Originator
Email: briley@equityprime.com | Direct: (702) 427-0865
Equity Prime Mortgage
Equity Prime Mortgage LLC NMLS #1570159
9205 W Russell Rd, Building B, Suite 240, Office 202
Las Vegas, NV 89148
www.equityprime.com
Click here for Discount flyer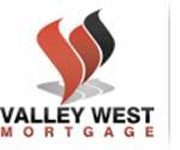 JR Steiner
Chief Operating Officer
Valley West Mortgage
9580 West Sahara Avenue, Suite 200 | Las Vegas, NV 89117
Tel (702) 696-9900 | Toll Free (888) 931-9444 | Fax (702) 436-2400
Click here for flyer & PPACE members exclusive discount
---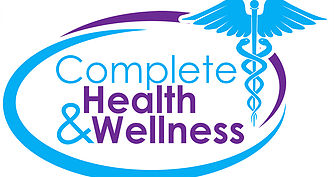 Complete Health and Wellness
2920 N Green Valley Pkwy, Bld 2, Ste 215
Henderson NV 89014
702-750-0002
http://www.completehealthandwell.com/
Click here for flyer with discounts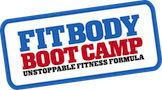 Click here for Front Flyer Click here for Back Flyer
Click here for Website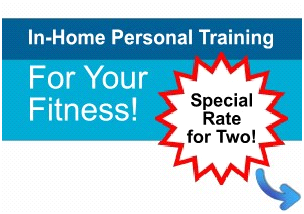 For Your Fitness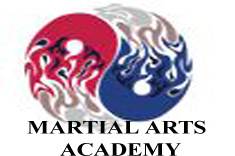 Las Vegas Martial Arts Academy - Law Enforcement Special
Click here for Discount Information.
---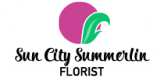 Sun City - Summerlin Florist
9442 Del Webb Blvd
Las Vegas, NV. 89134
(702) 254-0063
Must mention that you are LVPPACE member to get the 10% Discount at the time of order.
---


Jennifer Montisano Insurance Agency
181 N. Arroyo Grande Blvd., Suite 100
Henderson, Nevada 89074
Phone: 702.262.5525
Fax: 702.456.1730
Toll Free Fax: 888.456.9937
Website: www.farmers.com
---
GOLD SPIKE LEGAL
600 South 7th Street
Las Vegas, Nevada 89101
Phone: 702-900-4529
Please see the attached letter offering all civilian employees free drafting and execution for their last will & testament for them and their spouses, if married. Click here for Letter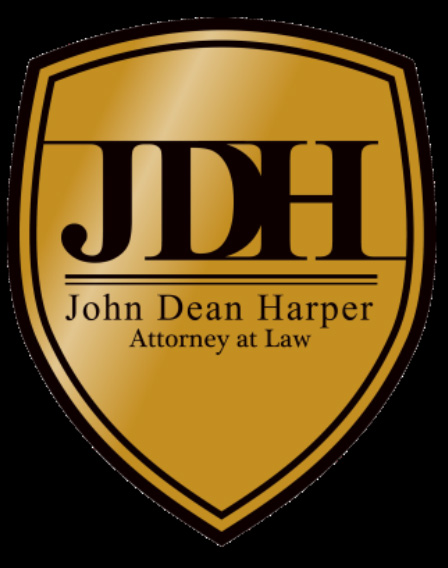 Harper Law Office offers legal services to LVPPACE members at a discount.
Harper Law Office
John Dean Harper, Esq.
8440 W. Lake Mead Blvd., Suite 214
Las Vegas, NV 89128
Office: 702-907-0615
Fax: 702-974-1061
Mobile: 702-604-7038
jdhlegal@yahoo.com
skype: john.dean.harper
---
Mortuaries, Cemeteries, and Crematories [top]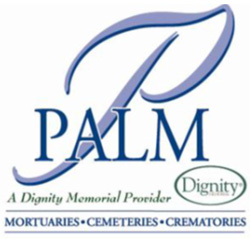 Public Servants Program
---
Welcome to Orlando Employee Discounts [top]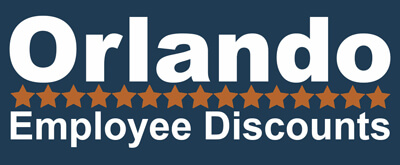 Save Up To 35% On Your Orlando Vacation! Orlando Employee Discounts offers Exclusive Pricing on Hotels & Vacation Homes in or nearby Disney World and Universal Studios Orlando! We are also the Largest Wholesaler of Tickets for Disney World, Universal Studios, Sea World, and ALL Orlando Area Theme Parks and Attractions! Just click HERE in order to access your discounted pricing!
---

---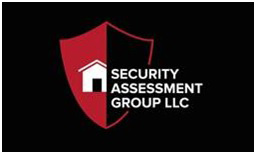 Security Assessment Group LLC, the Las Vegas Burglary Prevention Experts, would like to extend a 10% installation discount to all PPACE Union members on our door reinforcement kits, sliding glass door latches, and our 3M security film. Visit our website or call us for more information. www.secureNV.com or 702-383-5092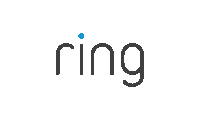 We Protect Those Who Protect Others – Please see the attached for discount. If you are a retired member with no access to your department email, please email me, Will Thorson, at Will.Thorson@ring.com for your discount.
In this actual video from Las Vegas, two of three suspected burglars (shown on camera) are deterred from potentially breaking into the homeowner's home because she had a Ring Video Doorbell and was able to seem as if she was home when she was not. After leaving her property, the suspects went down the street and ended up breaking into a home that did not have a Ring Video Doorbell.
---
Theme Parks [top]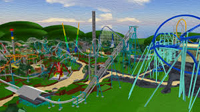 THEME PARK TICKET DISCOUNTS RIGHT HERE!
The below benefit is administered by LVPPA, but offered to LVPPACE members as well!
Members now have DIRECT access to the Working Advantage discount network which allows you to save up to 60% on ticketed events and online shopping. Click here for flyer with all the details.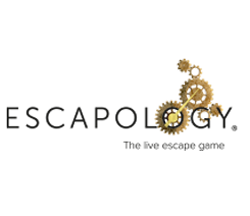 Escapology
We wanted to extend the opportunity to invite groups and individuals from the LVMPD to visit our venue. We have the ultimate respect for our city's law. Our venue would provide exciting challenges and would be a terrific way for all of you to spend your leisure time. Click here for flyer.
www.escapology.com
www.twitter.com/escapologylas
www.facebook.com/escapologylas
www.instagram.com/escapologylas
Direct: +1 (407) 574-3877
Cell: +1 (717) 578-7613
Venue: +1 (702) 359 0805 x4403
mark.hoke@escapology.com
---
Vacation Things To Do [top]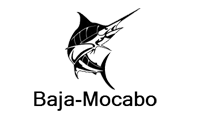 Baja-Mocabo LLC
Deep Sea Fishing Charter business, Baja-Mocabo LLC, in Cabo San Lucas, Mexico. We are offering a special discounted rate for all the LVMPD employees and their families. Please see Click Here for flyer.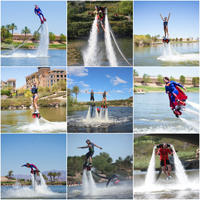 Flyboard Las Vegas
Flyboard Las Vegas is located just 20 minutes away from the Las Vegas Strip at beautiful Lake Las Vegas. Flyboarding is essentially a person flying on water pressure. There is no greater thrill than a person flying around like a superhero. This is a bucket list activity for anybody that has ever watched a video of it. Please check this link out to watch the video for yourself! Click here for video, or visit this address: https://goo.gl/a7fs6
Promo code of "Fall25" so each person can receive a $25 off coupon. They can use this code at checkout on our website listed below for booking.
Trevor Pope - 702-600-9860
Instagram: FlyboardLV - Twitter: FlyboardLV - Facebook: FlyboardLV - FlyboardLasVegas.com